Company Overview
'Planet Rent a Car' is one of the leading car rental companies in Georgia
Dear friends! Welcome to our family - Planetrentcar. It is a modern company with European quality of service and Georgian hospitality and cordiality
For several years we have been providing car rental and transfer services in the Georgian market and recently decided to open our representative office on the Internet. Our business card is the high professionalism of our employees, the security of our customers and the wide range of services that we offer, suitable for any client, depending on his preferences and budget. At your service:
Responsive and responsible managers
High-quality and constantly updated fleet
Drivers with extensive experience
24-hour VIP service
24-hour customer support
A lot of additional and related services
Our fleet
In our fleet you can find the best car rental offers in Georgia. Check yourself by comparing the number of cars listed on our balance sheet, the range of brands, flexible and affordable prices, type, outfit, technical serviceability and low mileage with the same concepts of any other company of similar purpose. Provide us with information about the purpose of your movement, and we will select for you the most suitable option from a variety of destinations. Proven and high-quality cars will allow any client to quickly and safe solution to their problem. Thousands of transactions for the lease of all types of vehicles for the entire duration of our activities have made us recognizable and popular in this market.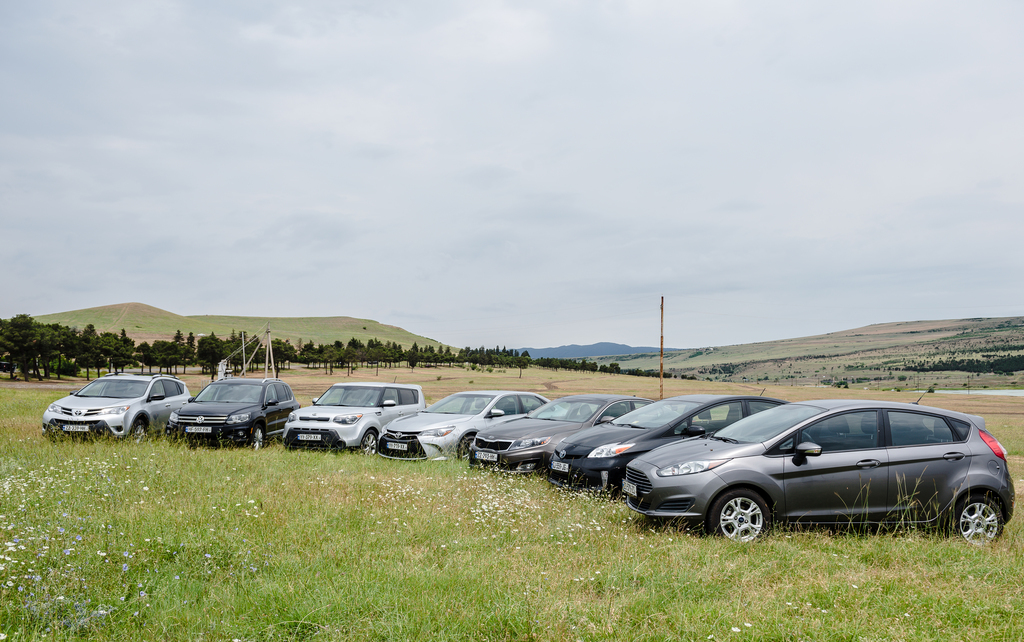 Car rental in Georgia.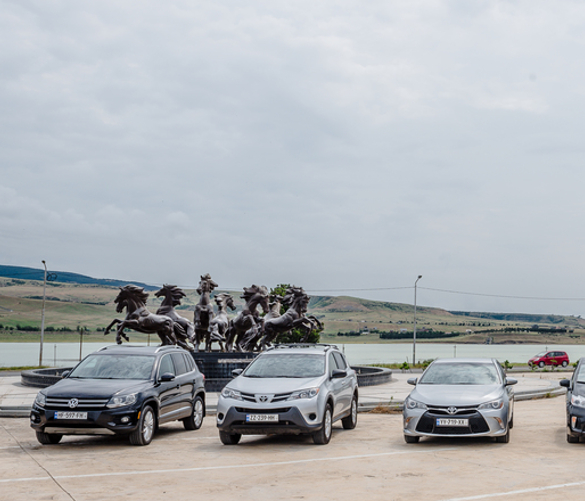 Car rental in Georgia with one of the best companies
Do you need a short-term lease for a trip to Georgia or to resolve the issue of travel for a longer period? Please contact us! Here you can find all types of rental cars. Our portal is built to provide direct delivery of cars in order to minimize your precious time. Entrust us with the selection of the ideal car for you with comfort and safety. The sights of Georgia are innumerable and spread all over its territory. Turning to us, you can easily visit the most interesting places on convenient cars for you at affordable prices. The best way to get acquainted with the country, starting from its colorful trade fairs, mountain peaks and finishing with luxurious embankments and exquisite restaurants, is independence from others and a suitable car.
Certainly there is no reason to ask friends or acquaintances for a vehicle when there is a car rental company. We will decide for you all short-term or long-term tasks for the tour to Georgia with the provision of all types of rental cars.
Why Our Customers Choose Us?
Quality and individual service.